About Me
Hi, I'm Dominique. I am a current college student majoring in English Literature at the University of Memphis. In my spare time, I am an author working on publishing two books. I also run my own editing business and a pop culture blog called Fairly Professional. My editing business consists of helping indie authors and students who need an editor to guide them on their respective manuscripts and essays.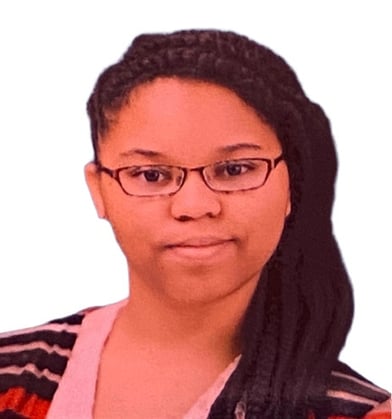 Living In Rent Free In My Head: Essays On Pop Culture
Dominique Davis has a lot of opinions on pop culture. Starting the blog, Fairly Professional in 2019, she shared her thoughts about Buffy the Vampire Slayer, Gossip Girl, Olivia Rodrigo, and many more topics. Now, she's ready to share even more of her opinions with the rest of the world. Including updated versions of the essays from Fairly Professional, Living Rent Free In My Head features several brand-new essays further exploring the pop culture topics that live inside her head. Such topics include the problem with hate-watching, figuring out when criticizing celebrities turns into bullying, why sports fans and stans are one and the same, and much more. Living Rent Free In My Head is an inside look and critique of the current landscape of pop culture.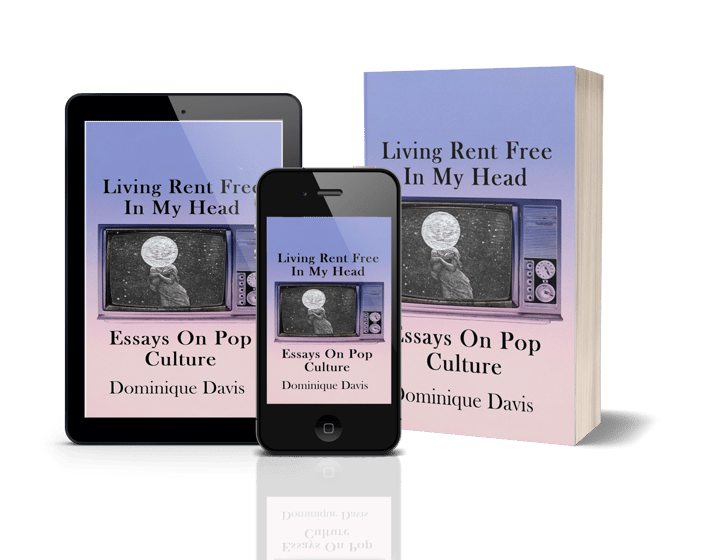 My Blog
Like reading pop culture stories? Check out my blog Fairly Professional to get your pop culture fix from me and other writers on the site.